Shipping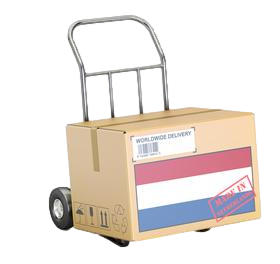 Shipping is calculated by the weight of the box, the dimensions and the destination
Please go ahead and place your order
We package up your order
We get the shipping costs
We then contact you with this information
At this point you are not obligated to proceed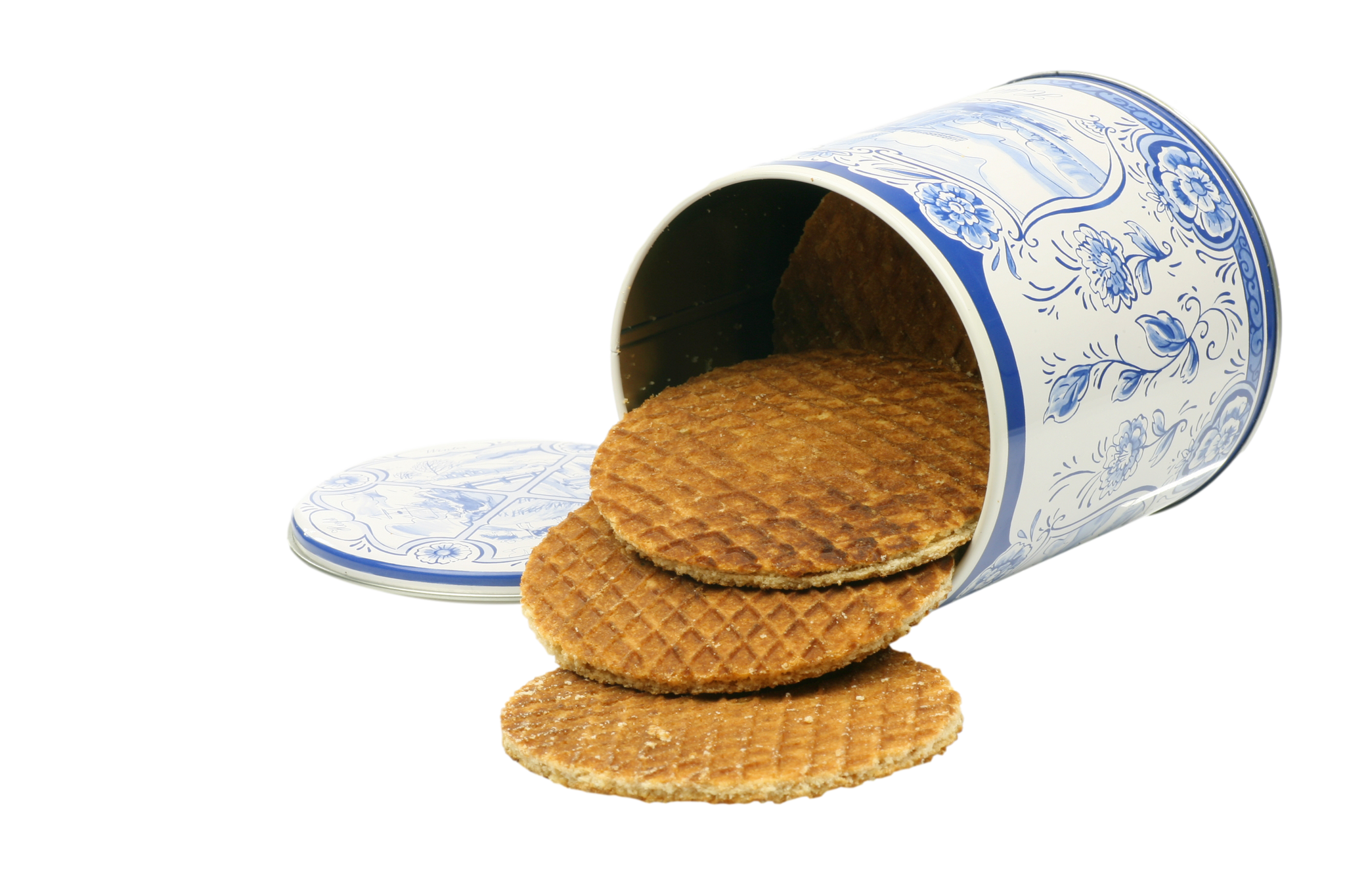 Only when you give us the "Go Ahead" do we proceed with the order and the shipping
We charge actual shipping charges only 
We have found the cheapest and most secure shipping method is with Canada Post.
We ship out daily Monday to Friday
We ship world wide​​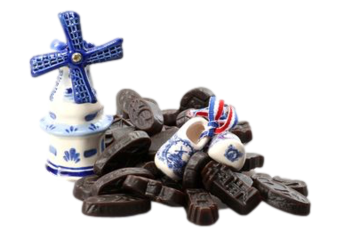 We have no problem going through the motions of getting you a shipping quote.
That is our job and we love it!​
Non - Insurable Contents
At our store, we take pride in ensuring that your items are packaged with care using compostable peanuts and bubble wrap. However, we regret to inform you that Canada Post has no liability for any damage caused to shipments containing fragile items such as cookies, ceramics, glass, porcelain, pottery, and china. We would like to remind you that we cannot guarantee that items leaving our store in perfect condition will arrive at their destination in the same condition.
It is important to note that no compensation is available from either our store or from Canada Post in such circumstances.
We advise you to consider the fragile nature of your items before shipping. 
Winter Hours:
We are open all year 
Monday to Saturday 9:00 am - 5:00 pm
Closed Sundays and Holidays
Summer Hours:
Open all year plus from May 1 to the end of September we are also open Sundays
Monday to Saturday 9:00 am - 5:00 pm
Sundays and Holidays 10:00 - 5:00 pm